Are You Suffering From Shortness Of Breath? Are You Worried About Chest Pains Or Heart Palpitations?
If you're suffering from any symptoms such as shortness of breath, chest pains, dizziness or  heart palpitations you may be suffering from heart problems. It might be nothing, but you should never ignore any of these symptoms.
Download My Free Guide To Discover The Causes And Treatments For These Symptoms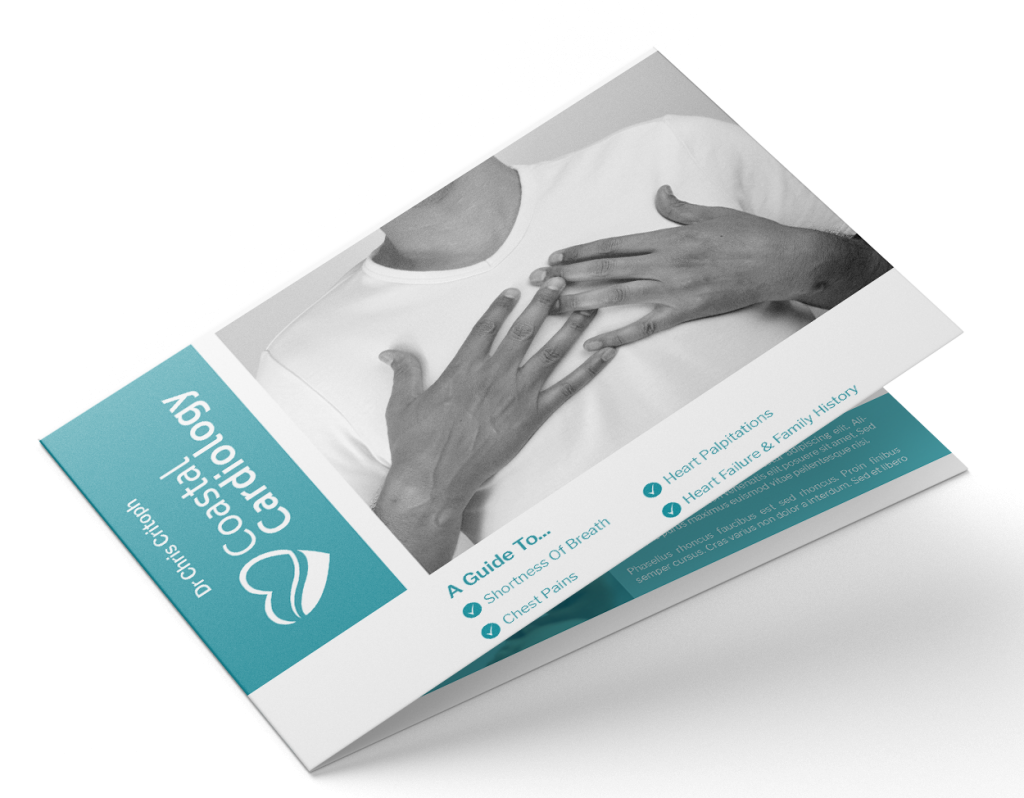 I put my guide together, so that you can read in your own environment and get the facts you need. To get your guide, you simply need to click on the button below, and then fill out a quick form, then I'll email a copy to you straight away...
Who Am I And How Can I Help?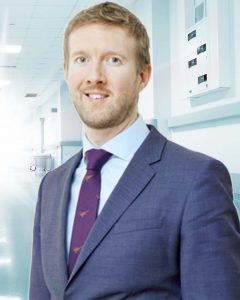 My name is Dr Chris Critoph, and I am a Consultant Cardiologist based in Bournemouth, Dorset. I trained in cardiology at major teaching hospitals in London and Australia, before moving to Dorset in 2015. In addition to my full time NHS consultant post, I provide private consultations, investigations and treatment for a wide variety of cardiology problems.
My sub-specialty interests are heart failure, inherited heart disease and cardiac devices, and I am clinical lead for heart failure at the Royal Bournemouth Hospital.
What Have My Patients Said?
Dr Critoph has treated me for 6 months during which time I have found him to be very friendly and approachable. He was also informative and clearly knows his speciality as my wife and I had many questions during this worrying time and which he was very happy to answer. There was no indication that his time was limited.




Dr Critoph resolved my chronic heart failure (found at the time of my emergency admission with blood clots in a leg) and when I had an ejection fraction of 20, raising this to 62 ie. normal. He did this with his mix of drugs and a cardioversion procedure. I cannot thank him enough – an excellent consultant whom I can recommend without hesitation."

J Harvey

I have been going to Doctor Chris Critoph for 2 years now, and I am so grateful for his services! I suffer from stage 2 heart failure and it has been challenging, both physically and emotionally. It was such a welcome relief to encounter Doctor Critoph. He asked me questions and really listened to the answers, explained his diagnosis, and walked me through a treatment program.




I had an implant to measure the pressure in my Pulmonary Artery, this is a trial procedure which Doctor Critoph is leading. Everything at this hospital is done in a manner that is efficient, friendly, and welcoming. I have always felt considered and valued there, both as a patient and as a person.

Graham May